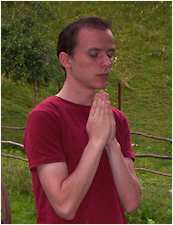 First-Degree Navara Acharya
Darshan is a First-Degree Navara Acharya (Spiritual Teacher) in Navara.
He was born 1980 and lives in Arad, Romania.
---
Main Teaching Location
Languages:
Navara background:
First contact with the Navara School was in June 2005, when he entered The Preliminary Level of Practice.
He was admitted at the Basic Levels (First Nita) in the Navara School in July 2006, when he received The Initiation of Entering The Navara School.
Invested as Navara Associate Instructor in November 2007.
Ordained as Navara Instructor in February 2009.
Accepted at the Second Basic Level (Second Nita) in July 2009.
Ordained as First Degree Navara Acharya (Spiritual Teacher) in July 2010.
Member of The Sacred Council of Navara School.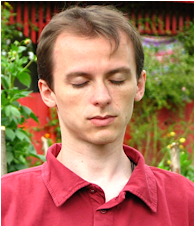 Lifestyle and Holistic/Alternative Medicine:
Gave up meat completely and became vegetarian in 2007.
Initiated in classical Reiki – 4th degree.
Karuna Reiki – 2nd degree.
Studies/Profession:
Faculty of Economical Sciences.
Economist.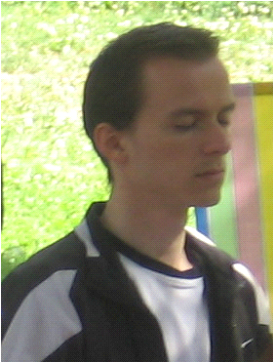 Hobbies:
chess, informatics programming, philosophy, nature.
Words of wisdom:
"Give yourself to God, Who holds everything and is the highest Good; seek to understand the reason of His laws, which are true sources of joy and strength for our soul, mind, and body, and among which the most valuable of all is Love. Remember, when you are sad, what the Holy Fathers say: "God's love for the greatest sinner is much greater than the love of the greatest saint, for God."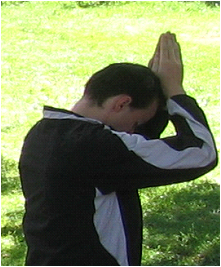 BLESSING TO THE SUPREME GOD NAVARA!
BLESSING TO SHRI GURU NAVARA!
BLESSING TO ALL THE CHILDREN OF NAVARA!