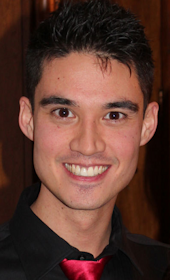 Navara Associate Instructor
Samasta is a Navara Associate Instructor.
He was born in 1984 in Edmonton, Canada and lives in Toronto, Canada.
---
Main Teaching Location:
Languages:
Navara background:
First contact with the Navara School was in Apr 2010, when he received the Small Preliminary Level of Practice.
He was admitted at the Basic Navara Levels (First Nita) in the Navara School in July 2011.
Invested as Navara Associate Instructor in July 2012.
Member of The Sacred Council of Navara School.
Lifestyle and Holistic/Alternative Medicine:
Vegetarian since 2011.
Bioenergy Healing – 2nd Degree.
Studies:
Bachelor of Arts and Science in French and Biology – University of Guelph
ARCT (Associate of the Royal Conservatory of Toronto) – Piano Performer Degree
Canadian Securities, Futures, Options and Derivatives Licenses – Canadian Securities Institute
Futures and Options License – CFTC (Commodity Futures Trading Commission – USA)
 Profession:
 Entrepreneur, Marketing Consultant, Commodity and Investment Specialist
Hobbies:
guitar, reading, trading, charity, having fun with family
aikido, rowing, snowboarding, ballroom dancing, weight lifting
Words of Wisdom:
"Read Holy Scriptures"
"Believe in and follow your Guru and your spiritual superiors unconditionally. It is in this devotion and obedience that true grace from God manifests."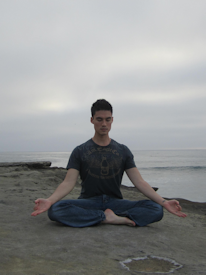 BLESSING TO THE SUPREME GOD NAVARA!
BLESSING TO SHRI GURU NAVARA!
BLESSING TO ALL THE CHILDREN OF NAVARA!