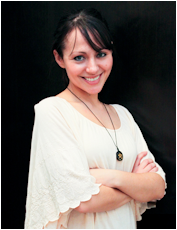 Navara Instructor
Nirasi is a Navara Instructor.
She was born in 1975.
---
Main Teaching Location:
Languages:
Navara background:
First contact with the Navara School was in May 2009, when she started The Preliminary Level of Practice.
She was admitted at the Basic Levels (First Nita) in the Navara School in July 2010 and received The Initiation of Entering The Navara School.
Invested as Navara Associate Instructor in Oct 2010.
Invested as Navara Instructor in July 2011.
Member of The Sacred Council of Navara School.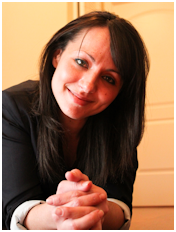 Lifestyle and Holistic/Alternative Medicine:
Vegetarian since 2010.
Reki of 7 levels – 3rd degree.
Seichim – 2nd degree.
Kurama Kokyo Reiki – 2nd degree.
Karuna Reiki – 2nd degree.
Bioenergy healing – 2nd degree.
Studies:
Master in Psychology
Law Clerk/Paralegal College
Hobbies: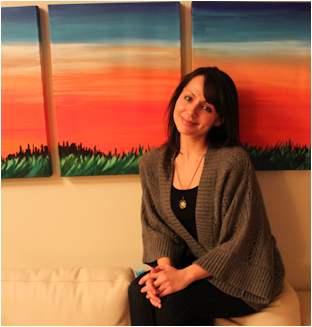 Words of Wisdom:
"The search for true happiness and peace is in essence a search for God. God is the seed residing in our hearts, waiting to be watered and nurtured through our love and devotion. When we begin our spiritual journey through mystical practice and devotion, God shows us that He's been waiting for us, that in our search for happiness we forgot about Him because we were looking outside ourselves. God embraces us with His love and infinite mercy. He reminds us who we are and who our Parents are. He reminds us that the void we have been experiencing was a longing to return Home, to return to the state of bliss that can only come from God. As a parent comforts his child, God is waiting to comfort us with his love. He wants to heal us from pain and suffering, and to show us the way back Home. To receive this state of peace and joy, we must cultivate God's love within ourselves. We must realize who we are and turn to God with all our being. Through the practice of prayer, meditation and devotion, we can once again experience our true essence, that of love and compassion, the true essence of God."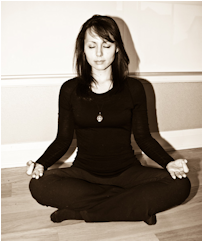 BLESSING TO THE SUPREME GOD NAVARA!
BLESSING TO SHRI GURU NAVARA!
BLESSING TO ALL THE CHILDREN OF NAVARA!