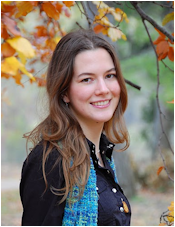 Navara Instructor
Dhairya is a Navara Instructor.
She was born in 1986 in Russia, and lives in Canada.
---
Main Teaching Location:
Languages:
Navara background:
First contact with the Navara School was in 2008, when she started The Preliminary Level of Practice.
She was admitted at the Basic Levels (First Nita) in the Navara School in July 2009, when she received The Initiation of Entering The Navara School.
Invested as Navara Associate Instructor in July 2010.
Invested as Navara Instructor in October 2010.
Member of The Sacred Council of Navara School.
Lifestyle and Holistic/Alternative Medicine:
Gave up meat completely and became a vegetarian in 2009.
Initiated in classical Reiki – 5th degree.
Seichim – 2nd degree.
Kurama Kokyo Reiki – 2nd degree.
Karuna Reiki – 2nd degree.
Bioenergy healing – 2nd degree.
Studies:
Bachelor of Science and Master of Science (Physical Geography and Paleoecology) at University of Toronto.
Occupation:
Self employed; web design and management, international marketing and business promotion
Research assistant at University of Toronto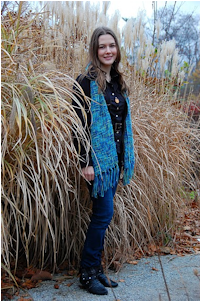 Hobbies:
Music, movies, reading, writing, Latin dance, eating vegetarian sushi, traveling
Words of wisdom:
"Remember to love first. Before you act, be sure that you do it out of love first. Before judging others, remember to love them first. Before stepping out into the world, remember to love God first. Before giving up, remember that God loves you infinitely more."
BLESSING TO THE SUPREME GOD NAVARA!
BLESSING TO SHRI GURU NAVARA!
BLESSING TO ALL THE CHILDREN OF NAVARA!