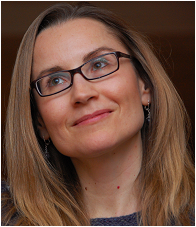 Navara Associate Instructor
Atmiyati is a Navara Associate Instructor.
She was born in 1972 in Jagodina, Serbia and lives in Toronto, Canada.
---
Main Teaching Location:
Languages:
Navara background:
First contact with the Navara School was in Oct 2009, when she started the Small Preliminary Levels.
She was admitted at the Basic Navara Levels (First Nita) in the Navara School in July 2010.
Invested as Navara Associate Instructor in July 2011.
Member of The Sacred Council of Navara School.
Lifestyle and Holistic/Alternative Medicine:
Vegetarian since 2009.
Reiki of Sevel Levels – 5th degree.
Seichim – 2nd degree.
Kurama Kokyo Reiki – 2rd degree.
Karuna Reiki – 3rd degree.
Bioenergy healing – 2nd degree.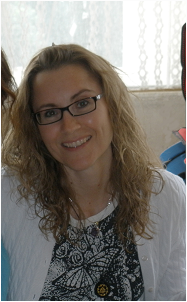 Studies:
Profession:
Social Worker, Children's Mental Health.
Hobbies:
Reading, poetry, music, piano, nature, natural healing.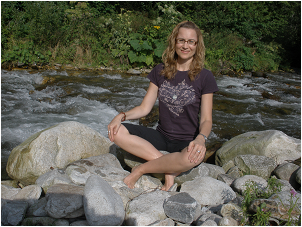 Words of Wisdom:
Keep your heart and mind open to God, and trust each step of the way as the mystery of your life unfolds. There is nothing more fulfilling in life than being with God, and finding your true soul nature of light, peace, love and joy. Naturally, you will live what you have always been, and spread peace, compassion, love and healing to others.
BLESSING TO THE SUPREME GOD NAVARA!
BLESSING TO SHRI GURU NAVARA!
BLESSING TO ALL THE CHILDREN OF NAVARA!