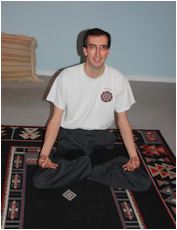 Navara Instructor
Atmavan is a Navara Instructor.
He was born in Canada in 1966.
---
Main Teaching Location:
Basic levels in Toronto, Canada.
Languages:
Navara background:
First contact with the Navara School was in Feb 2008, when he started The Preliminary Level of Practice.
He was admitted at the Basic Levels (First Nita) in the Navara School in April 2009 and received The Initiation of Entering The Navara School in July 2009.
Invested as Navara Associate Instructor in Oct 2010.
Invested as Navara Instructor in July 2011.
Member of The Sacred Council of Navara School.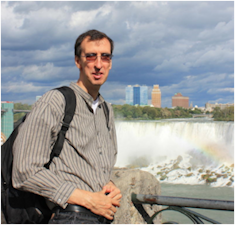 Lifestyle and Holistic/Alternative Medicine:
Vegetarian since 2009.
Master of Usui Reiki.
Master of Reiki of Seven Levels
Seichim – 2nd degree.
Kurama Kokyo Reiki – 2nd degree.
Karuna Reiki – 2nd degree.
Bioenergy healing – 2nd degree.
Trained in Reflexology.
Studies:
Mathematics at University of Waterloo
English & Philosophy at University of Toronto
Diploma in Psychotherapy from the Centre for Training in Psychotherapy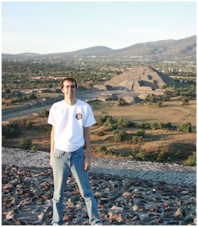 Occupation:
Hobbies:
Reading, poetry, cycling, camping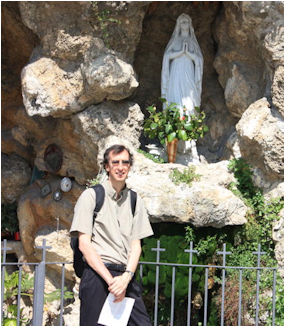 BLESSING TO THE SUPREME GOD NAVARA!
BLESSING TO SHRI GURU NAVARA!
BLESSING TO ALL THE CHILDREN OF NAVARA!