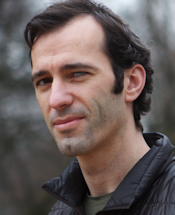 First-Degree Navara Acharya
Atmananda is a First-Degree Navara Acharya.
He was born 1981 and lives in Timisoara, Romania.
---
Main Teaching Location:
Languages:
Romanian, English, Italian.
Navara background:
First contact with the Navara School was in February 2005, when he entered The Preliminary Level of Practice.
He was admitted at the Basic Levels (First Nita) in the Navara School in March 2006, when he received The Initiation of Entering The Navara School.
Invested as Navara Instructor in December 2007.
Ordained as First-degree Navara Acharya (spiritual teacher) in February 2009.
Accepted at the Second Basic Level (Second Nita) in July 2008.
Member of The Sacred Council of Navara School.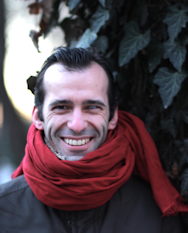 Lifestyle and Holistic/Alternative Medicine:
Gave up meat completely and became vegetarian in October 2004.
Initiated in classical Reiki – 4th degree.
Seichim – 2nd degree.
Kurama Kokyo Reiki – 2nd degree.
Occupation:
Hobbies:
music, art, nature, and traveling.
Words of wisdom:
"Pray to find an authentic master and even more important, pray to recognize Him. All great masters of the past have been at some point not recognized by some people. Don't say "I know". That is the ego speaking. There will be always something that even the highest angels don't know. Trust God and keep always the "cup empty", as they say. Humbleness is your best friend. It is allowing you to learn. The beauty is not in stubborn self-confidence, but in humbleness. If you ever doubt the master you have, prostrate deeply and sincerely in front of God and don't get up until you feel clearly an answer. You cannot rely on reasoning and physical proofs. No one can. You can only rely on God. Love Him. Eventually, because His love for you is infinite He will show Himself in front of you in a physical body."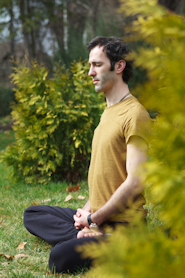 BLESSING TO THE SUPREME GOD NAVARA!
BLESSING TO SHRI GURU NAVARA!
BLESSING TO ALL THE CHILDREN OF NAVARA!