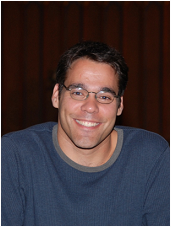 Navara Instructor
Arhata is a Navara Instructor.
He was born in 1971.
---
Main Teaching Location:
Languages:
Navara background:
First contact with the Navara School was in June 2010, when he started the Small Preliminary Level.
He was admitted at the Basic Navara Levels (First Nita) in the Navara School in July 2011.
Invested as Navara Associate Instructor in July 2011.
Invested as Navara Instructor in July 2012.
Member of The Sacred Council of Navara School.
Lifestyle and Holistic/Alternative Medicine:
Vegetarian since 2010.
Usui Reiki – 2nd degree.
Seichim – 2nd degree.
Kurama Kokyo Reiki – 2rd degree.
Bioenergy healing – 2nd degree.
Reflexology – 1st degree.
Aura Perception – 1st degree.
Radiesthesy – 1st degree.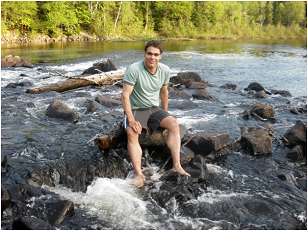 Profession:
Counsellor/Instructor for the mentally and physically challenged.
Hobbies:
Writing, hiking, swimming, movies.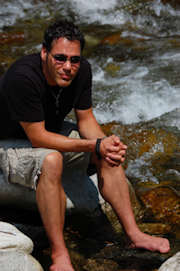 Words of Wisdom:
Surely we are not on this earth just to get lost in the monotony of consumerism and temptations of the senses. What will one do when he leaves this world, scared and alone, with only his past sins and negative karmas as broken treasure? The road to God is not a paved highway, but a narrow path of morality and love. There are struggles – mostly with one's own ego – but take comfort; it's the only road worth traveling. For we are in the world but not of the world so be as Paul suggests in Ephesians 5 v 1 -2: "Be imitators of God, therefore, as dearly loved children and live a life of love, just as Christ loved us and gave himself up for us as a fragrant offering and sacrifice to God."Thy will not mine, be done!
BLESSING TO THE SUPREME GOD NAVARA!
BLESSING TO SHRI GURU NAVARA!
BLESSING TO ALL THE CHILDREN OF NAVARA!