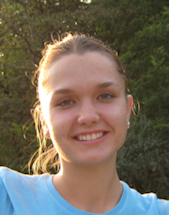 Navara Associate Instructor
Arati is a Navara Associate Instructor.
---
Main Teaching Location:
Languages:
Navara background:
First contact with the Navara School was in 2008, when she received the Small Preliminary Level of Practice.
She was admitted at the Basic Navara Levels (First Nita) in the Navara School in July 2010.
Invested as Navara Associate Instructor in July 2012.
Member of The Sacred Council of Navara School.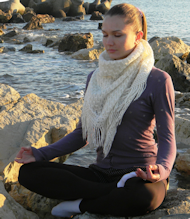 Lifestyle and Holistic/Alternative Medicine:
Vegetarian since 2009
Reiki of Seven Levels – 7th degree
Karuna Reiki – 2nd degree
Seichim Reiki – 2nd degree
Bioenergy Healing – 2nd Degree
Reflexotherapy
Massage
Studies:
Hobbies:
Dance, alternative medicine, horseback riding, nature walks
Words of Wisdom:
"I met Navara in the moment in which I was searching for an explanation for everything that is happening: Why have we been born? Why do we suffer? Where do we go?
Now I understand that the path towards God is paved with Love, compassion, and self-sacrafice. It is not easy, but in any battle you realize that you are not alone, you are always protected, and with every battle won you are closer to your true Self, to Truth, and to God. The Divine Mother always carries and holds us in Her arms. The Father ceasless watches over us. We will understand this when we will completely renounce to the appearences that we are used to and we will regain our child-soul, then there will be no more sadness, but only eternal joy, because we will be truely home."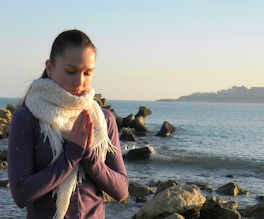 BLESSING TO THE SUPREME GOD NAVARA!
BLESSING TO SHRI GURU NAVARA!
BLESSING TO ALL THE CHILDREN OF NAVARA!